Can Do Attitude by Silver Creek Samplers is a free chart offered by the designer on her website.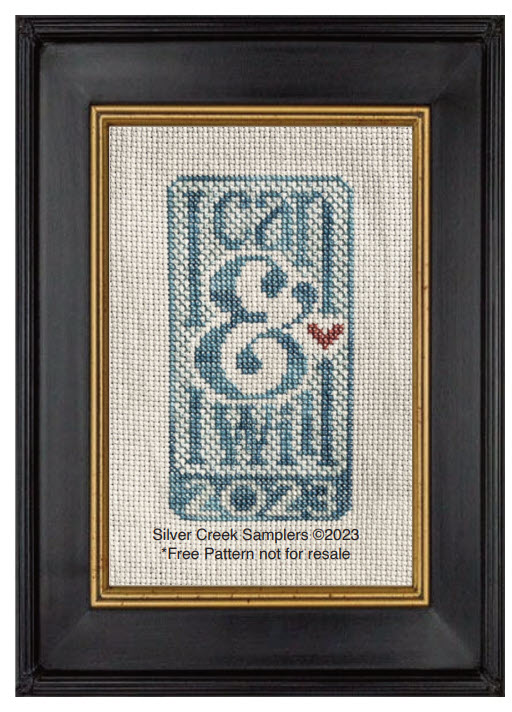 On 16ct which is what I chose to stitch it on, the design measures 2 1/4 x 4 1/4. I decided to stitch it as a small pin pillow using the called for colors – Gentle Arts Peacock, Tropical Ocean, Sea Spray and Olde Red Paint. I had already decided on the backing fabric which was perfect for this small project. It was a beautiful batik I got from my quilting friend.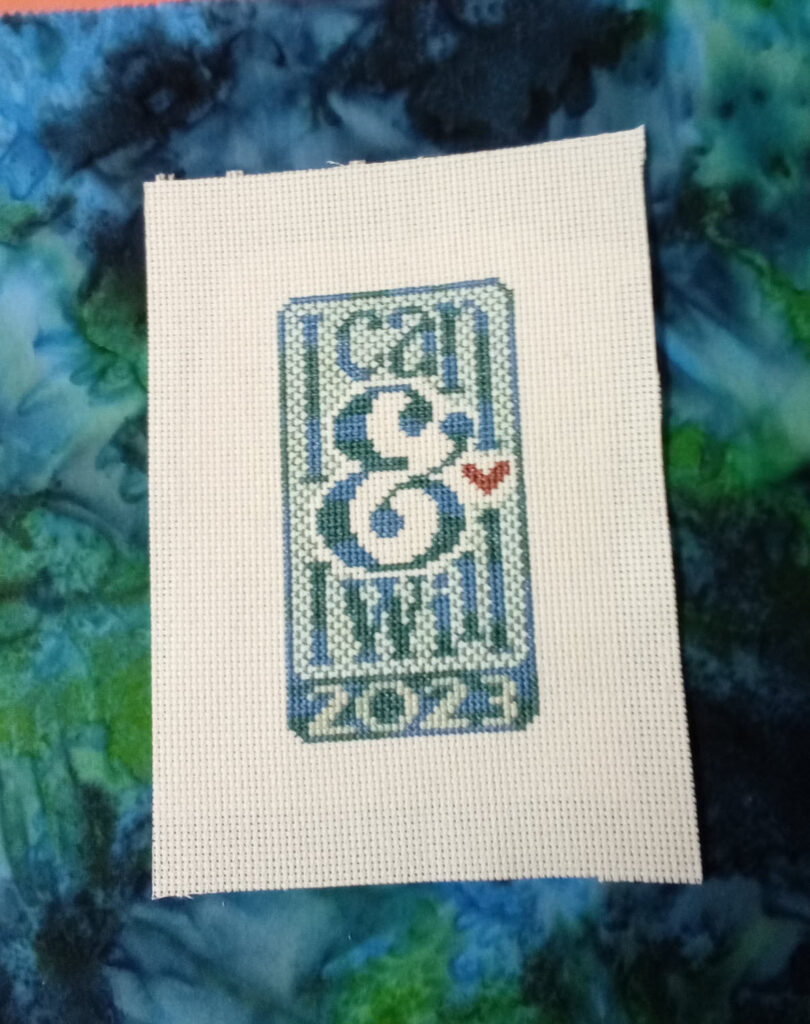 Once I finished sewing it together and stuffing it, I wanted to use ruched ribbon for the trim. I found a green that looked good and added it. Vonna Pfeiffer, The Twisted Stitcher has a wonderful tutorial on creating ruched ribbon. The small pillow joins the others in the dough bowl.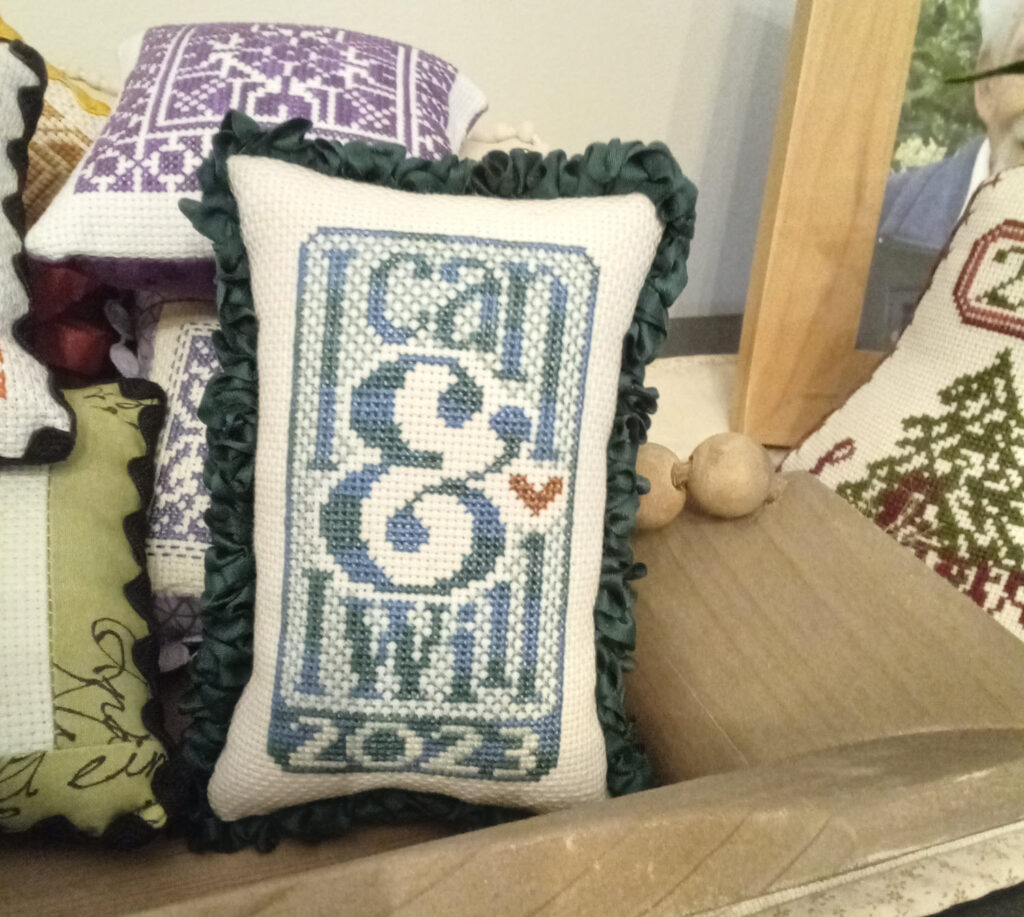 Source link

#Attitude